WA56 -mielekästä toimintaa varhaisnuorille!
to 12.12. kello 15.00 - to 12.12. kello 17.00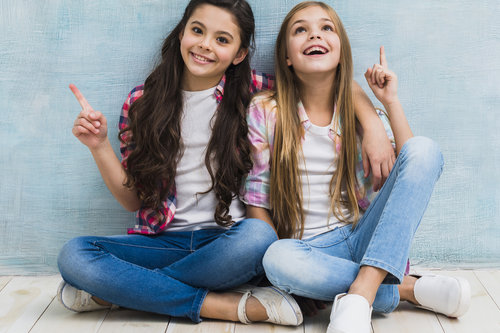 Tervetuloa!
Eikö kiinnosta kerhot ja leirit? Siirry next levelille. 5-6-luokkalaisten oma paikka torstaisin klo 15-17 Wanhalla Apteekilla. Vapaata olemista kavereiden kanssa, biljardia, pingistä, ilmakiekkoa, lautapelejä. Tänne voit tulla ja täältä lähteä milloin itse tahdot. Mukana nuorisotyönohjaajat Tiina ja Teemu.
---